If you can hold your breath
for 80 hours...
You don't need

OUR

filters!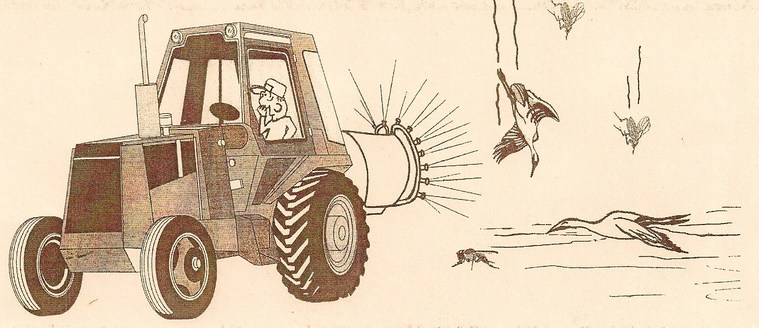 Custom activated charcoal (carbon) media filters made to order.


Put an end to the suffering,
purchase one of our filters today!
For standard cabs. John Deere,
Ford, Case-International, Cat, Kubota,Massey Ferguson, and others.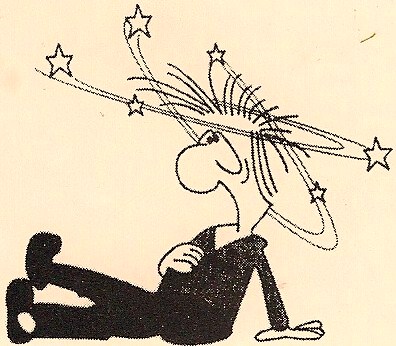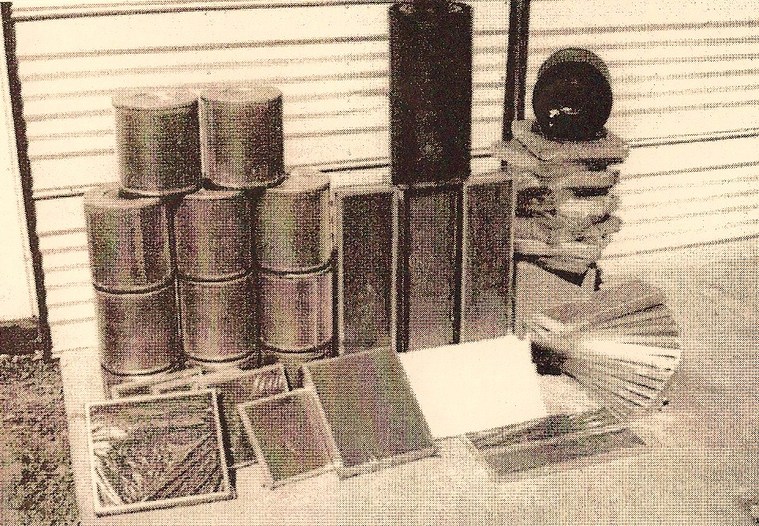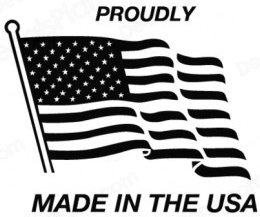 To inquire about our filters call us toll free at 866-938-4380
or 541-938-4380 or you can email us at keyfiltercompany@qwestoffice.net

Please provide make, model, original part number or dimensions of your filter.

We also manufacture custom filters to your specifications.
This site designed by Tammy and Mike Rodighiero --- 2003 to 2019. All Rights Reserved